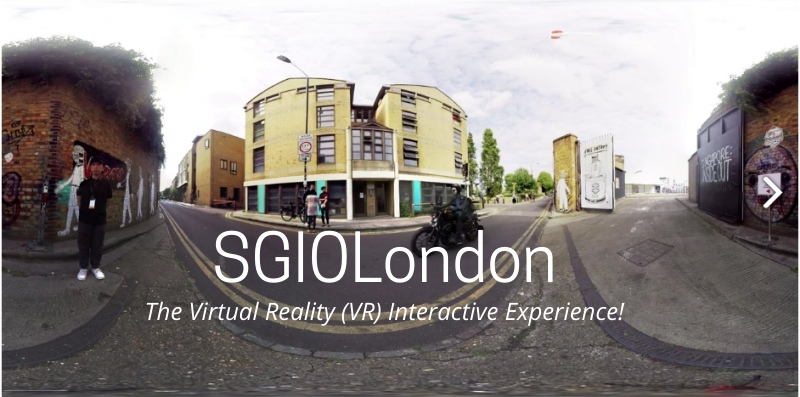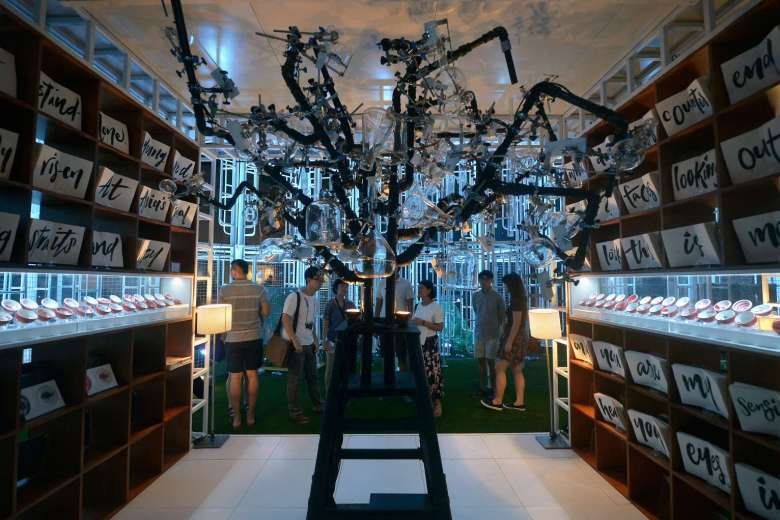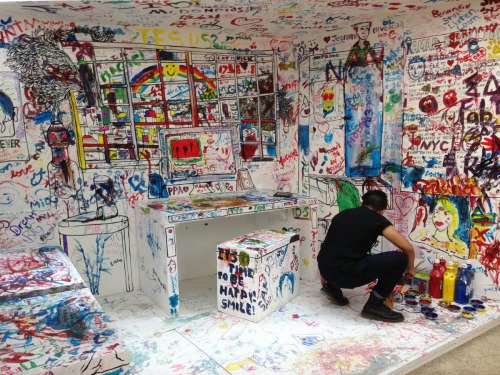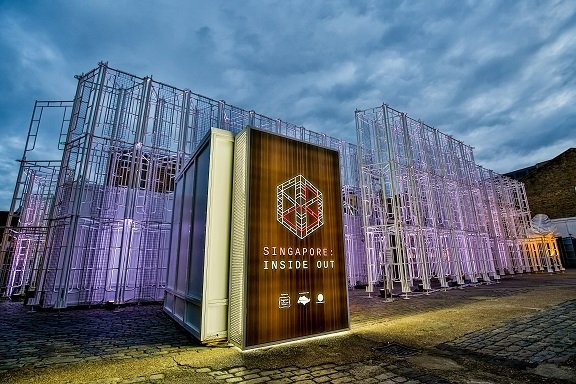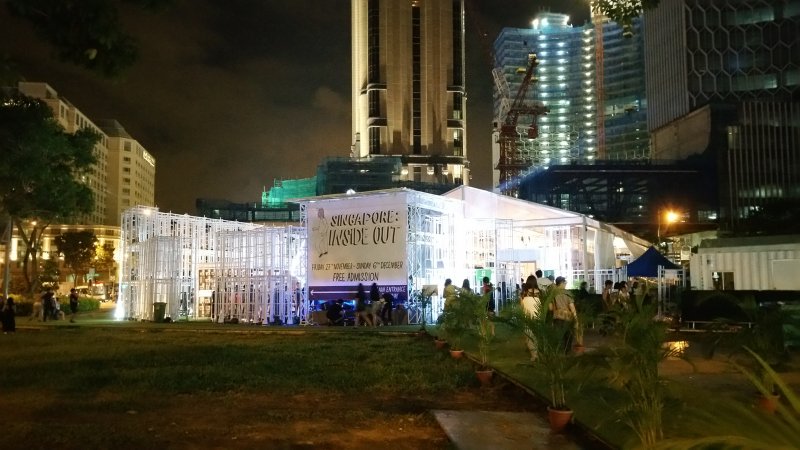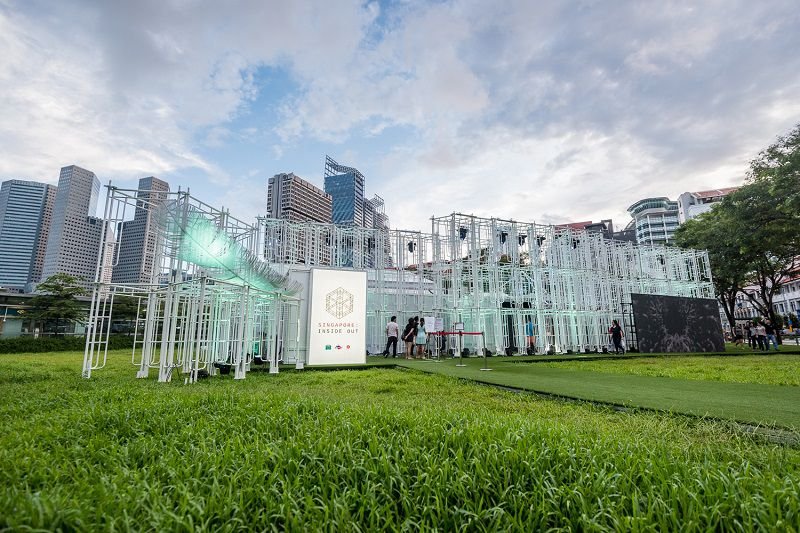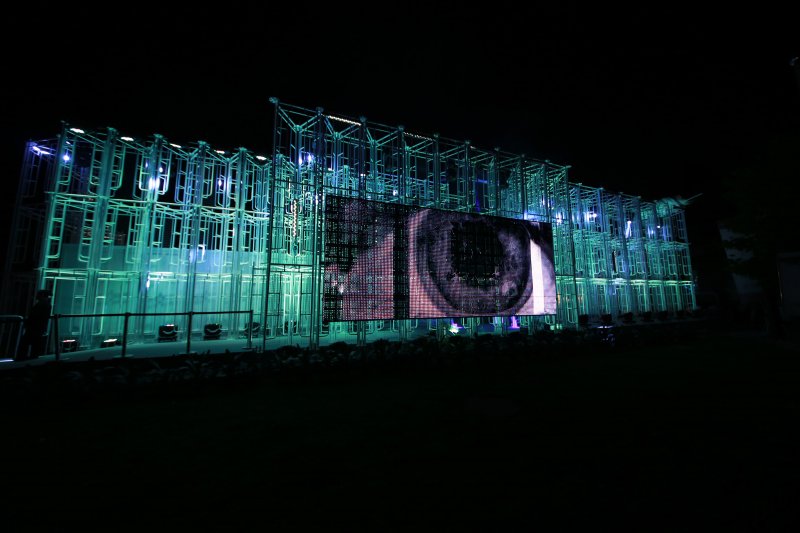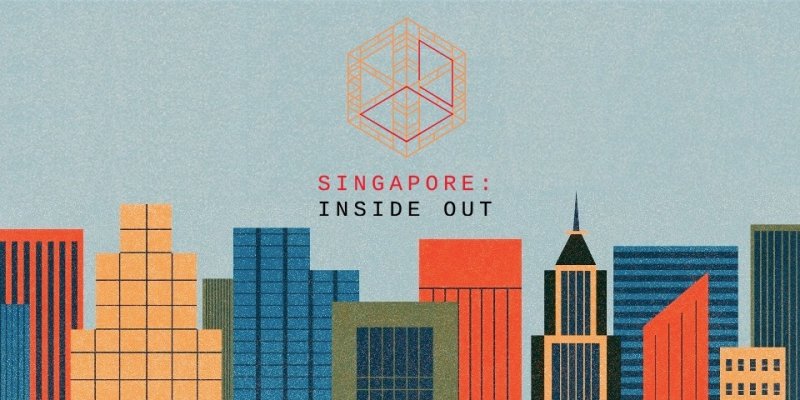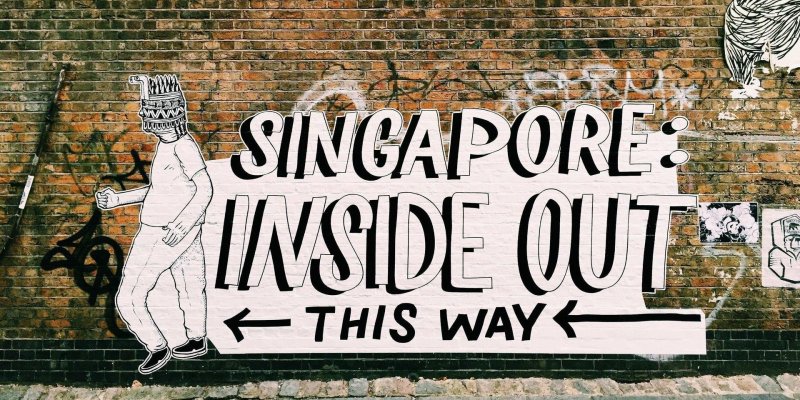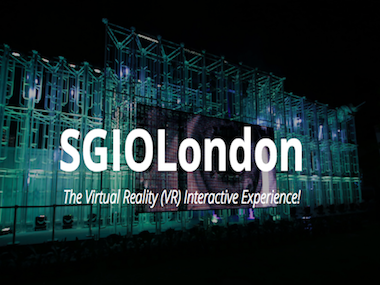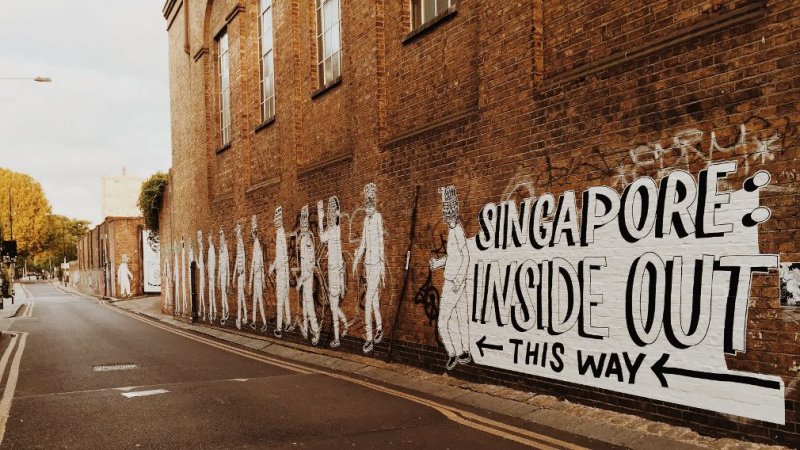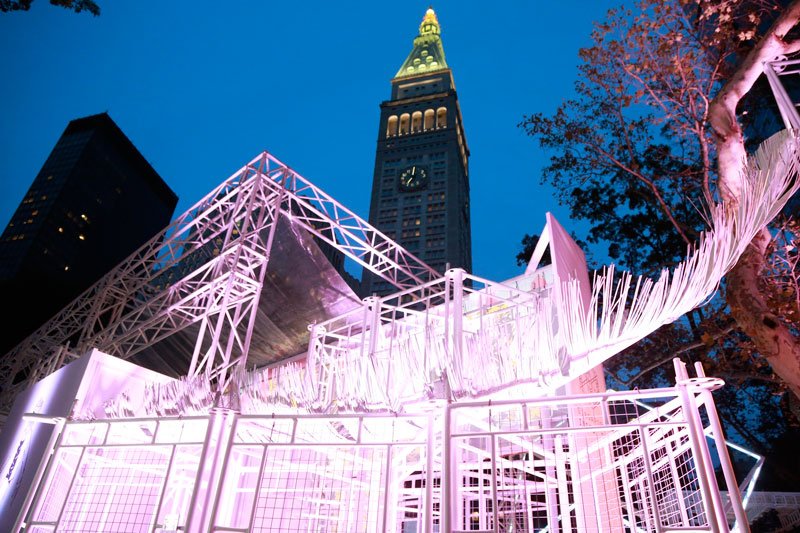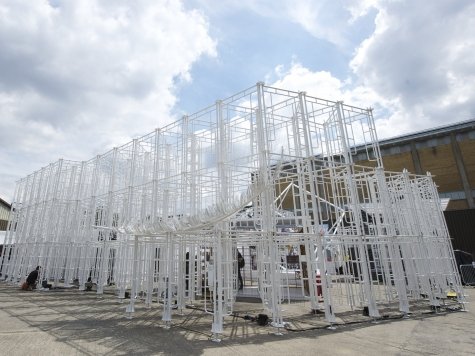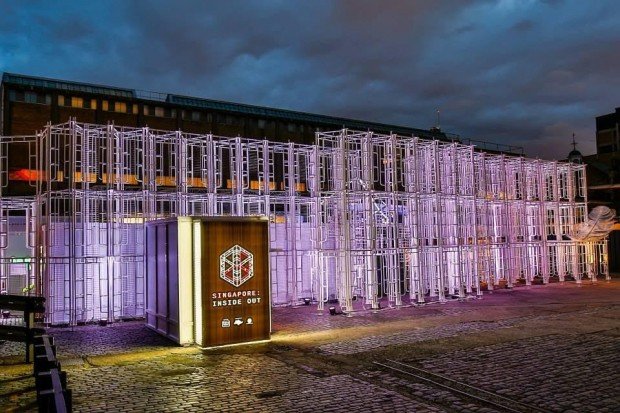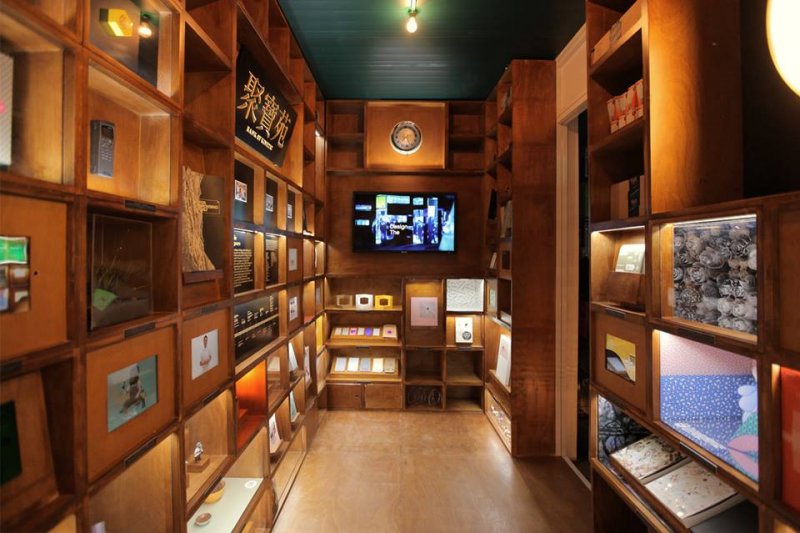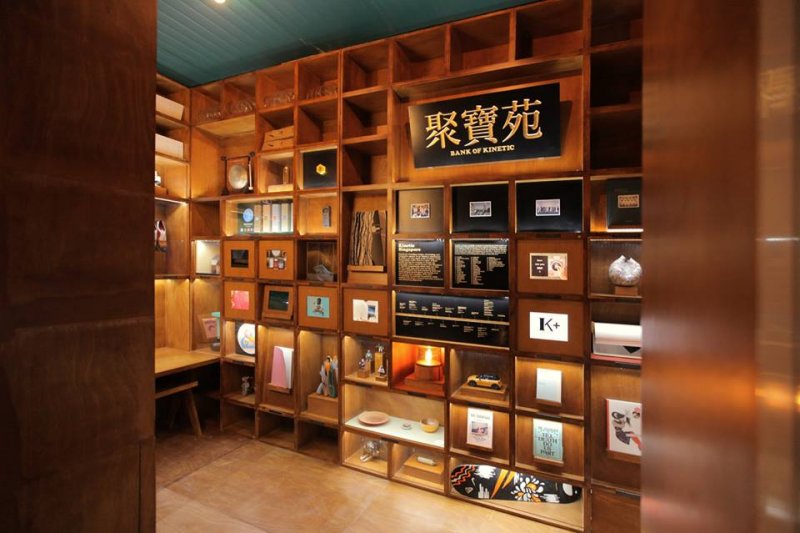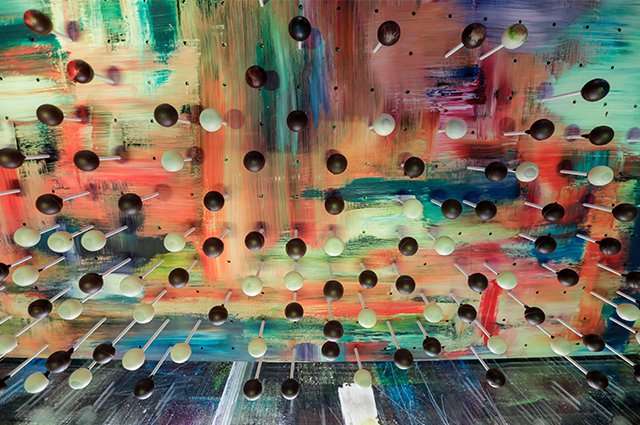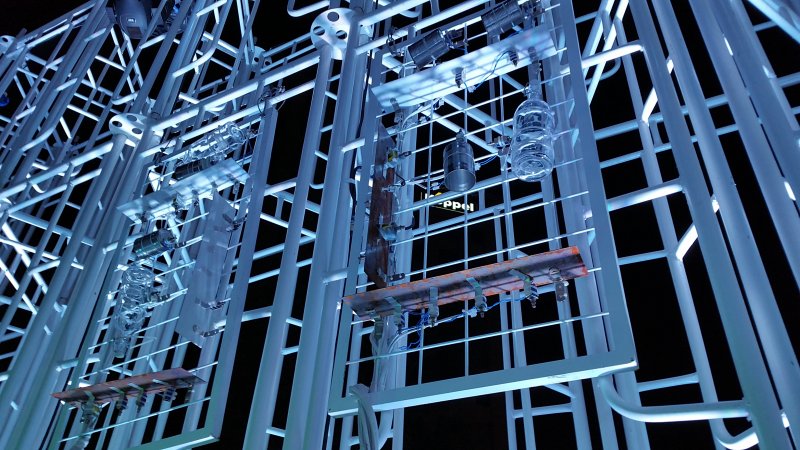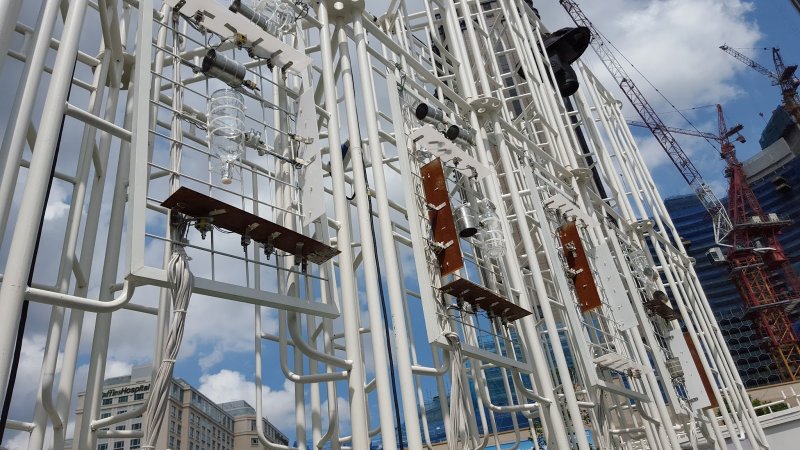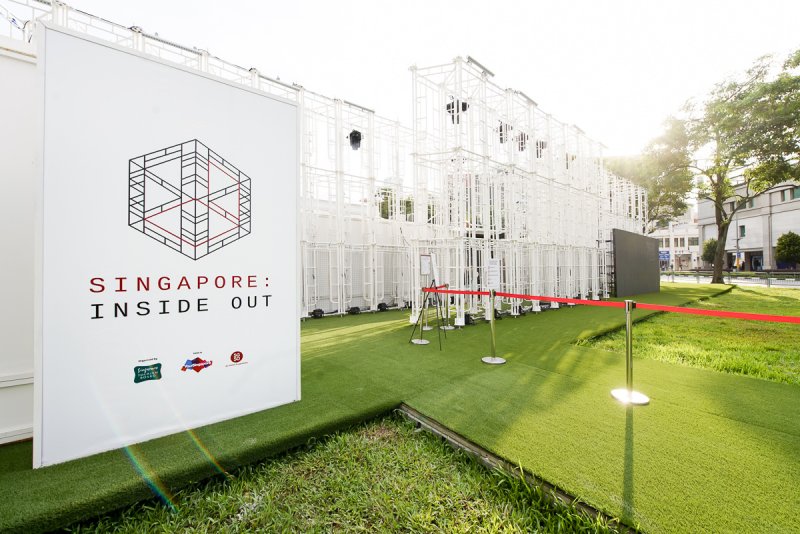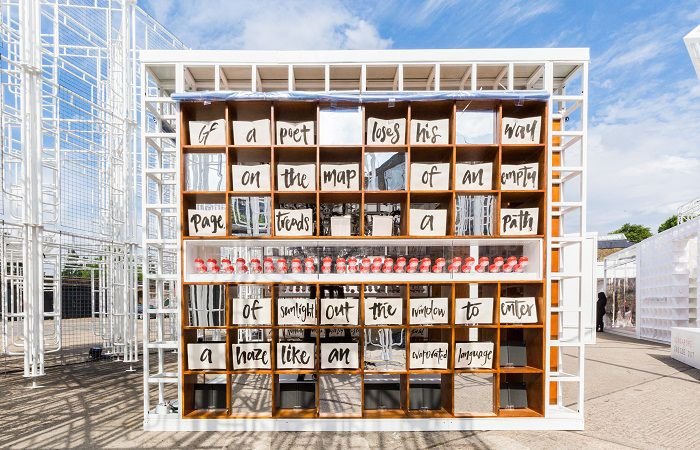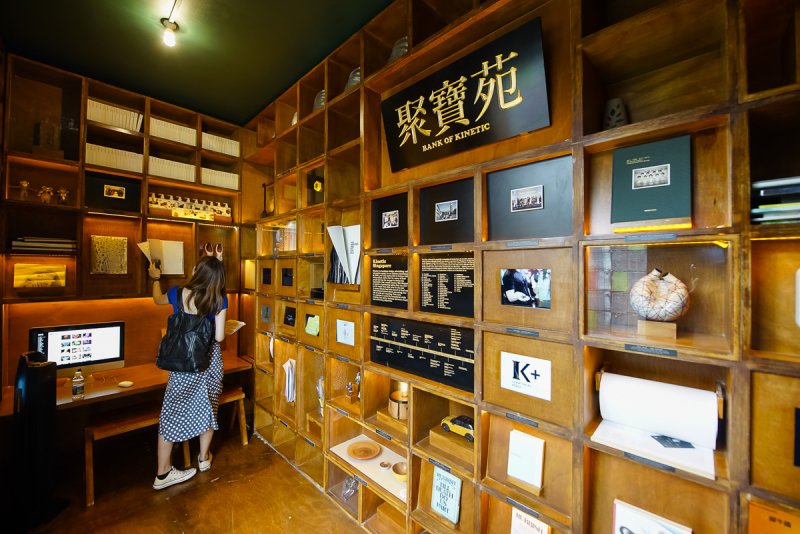 Singapore Inside Out (SGIO) London 2015 in VR
Lionel Chok
iMMERSiVELY, Singapore
Singapore: Inside Out 2015 is an international creative showcase featuring a collection of multi­sensorial experiences designed by the country's creative talents. After making its successful debut in Beijing, the traveling showcase stops at Brick Lane Yard here in London from 24­28 June for its stint in the capital, before heading to New York in September and a homecoming finale in Singapore in November 2015 (Singapore Inside Out 2015). An energetic, cross­disciplinary showcase of contemporary creative disciplines featuring ­ architecture, food, fashion, film, music, literature, design, and the visual arts, this celebration of creativity and collaboration that spans three continents will inspire you to revisit existing preconceptions and discover new perspectives of Singapore and its creative landscape. Having captured seven 360 spherical videos at this event in London itself, I set out to develop all these 360 spherical videos together in one 360 Virtual Reality (VR) Android mobile app, complete with visual interactions via line of sight for directions, graphics, audio and perhaps even ­ transitions. This is to also show a way of providing diegetic means of how these (gaze) interactions will work between and within every 360 videos. The development process would be as follow:
Using Unity3D with the Google Cardboard SDK and CSharp scripting.
Mapping 360 videos inside Unity3D
Importing them into Unity3D and using scripting components from within Unity3D to add gaze interactions to navigate between the different 360 videos and other forms of interactions.
Launched as an Android app to your mobile phone, the final "Singapore Inside Out 2015 (London)" interactive VR (Virtual Reality) mobile app enables a viewer to be transported to Brick Lane Yard where the original traveling showcase was last held. Using your line of sight, one can look all around each 360 video to relive the experience of being there, as well as find designated buttons for gaze interaction to be activated. In total, there are about over a dozen interactive features to gaze at. From choosing between VR and Cardboard mode, the transition between different 360 videos, displaying credits and graphics to the simple back function, just looking at a certain point inside the 360 video to activate these functions alone ­ took almost more than half of the total development time period. Part of it was the consideration for the duration, the number of seconds ­ we had to set for the gaze to take effect. As each 360 video cannot be previewed from inside the spherical object, aligning these buttons in the right positions while working in Unity has proved to be tedious and painstaking. In addition, the scripted components did not work all the time during all of the testings and also differed when used between the PC and the Mac. But the most difficult challenge had to be actually scripting in CSharp. In spite of all these challenges ­ both creatively and technically ­ the app was finally completed, and now for all to experience and relive the festival experience in VR!
Creative technology graduate's virtual reality project selected for international conference in LA
Lionel Chok, an MSc Creative Technology graduate, has been selected by an expert panel to showcase his final MSc project at an international conference on virtual reality in Los Angeles in the USA from 18-22 March.
The IEEE (Institute of Electrical and Electronics Engineers) Virtual Reality Conference aims to find the brightest minds, innovative research, and stimulating discussions on virtual reality, augmented reality, and 3D user interfaces.
Bringing together academics, researchers, industry experts and VR enthusiasts, the conference includes a host s of workshops, research demos and seminars.
"I feel really honoured and excited to be selected for such a prestigious conference," says Lionel.
Lionel's video, entitled Singapore: Inside Out 2015 , captures a Singaporean art festival hosted in London's Brick Lane in August 2015.
The live action video allows viewers to gain new perspectives of Singapore and its creative landscape by showcasing a collection of multi-sensorial experiences designed by the country's top creative talents.
"I wanted people who were unable to attend to see the exhibition up close," Lionel explains.
"I used a 360-degree camera provided by the University to capture the exhibition and, once processed, I built an interactive mobile app allowing users to explore different areas within the exhibition."
Since beginning his masters degree at Middlesex University, Lionel has become inspired to pursue a career in technology and has recently set up his own specialised VR business.
"Studying at Middlesex has been a real career pivot for me. I wouldn't have been able to get where I am without the guidance from my supervisors, such as Dr Moar, who were able to guide me through each step of the project."