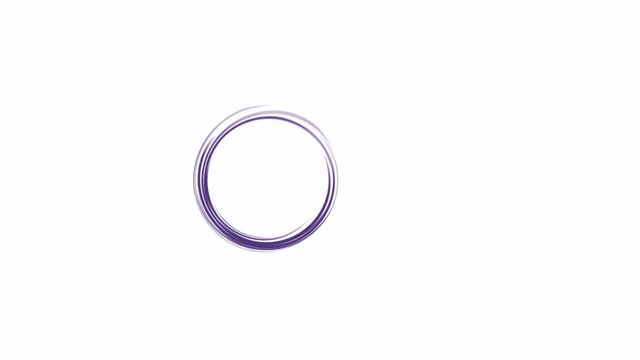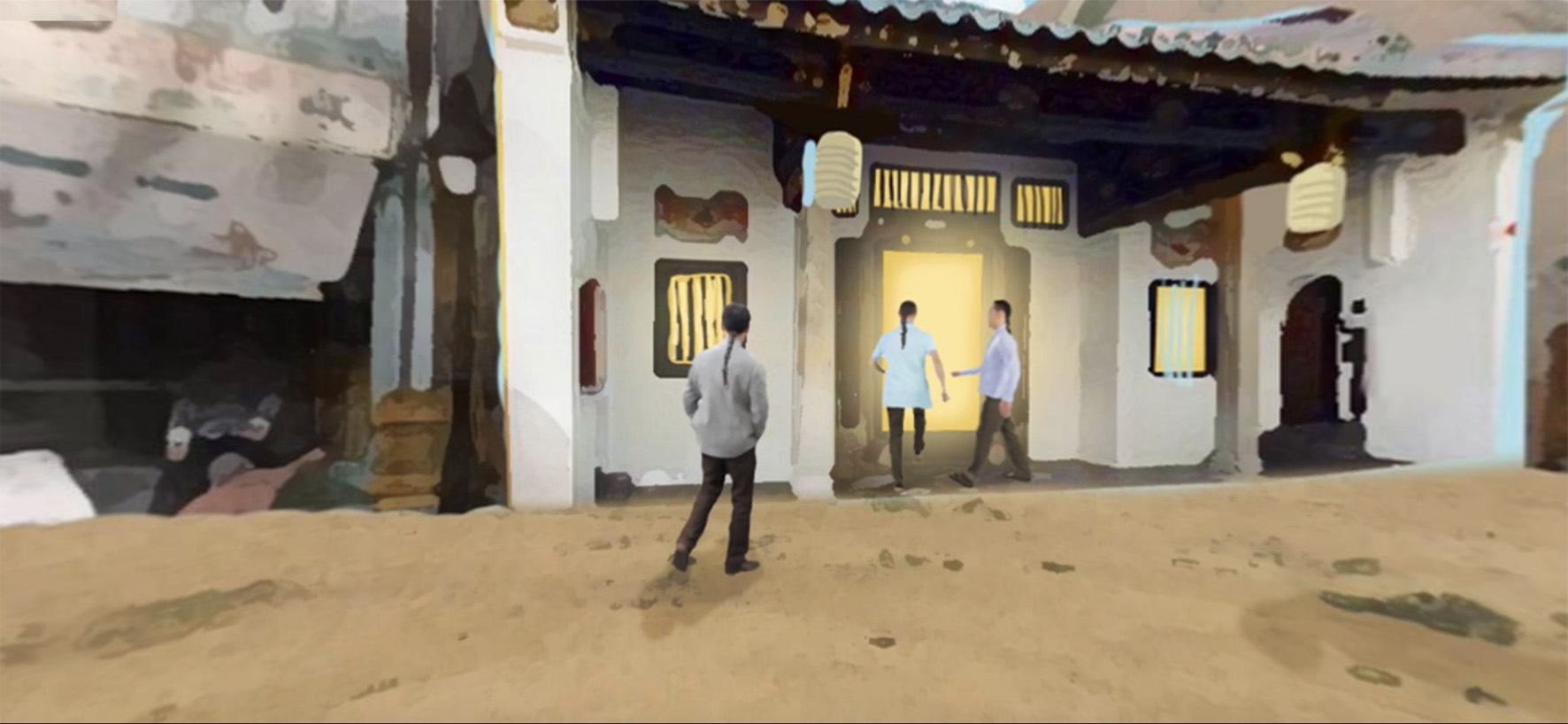 iMMERSiVELY – specialises in programming, curating, developing and producing the best, bespoke – customised eXtended Reality (XR) applications to clients in South East Asia across most industries, aid in Digital Transformation, and pave the way towards spatial computing in the Metaverse.
Featured Immersive Media companies based in Singapore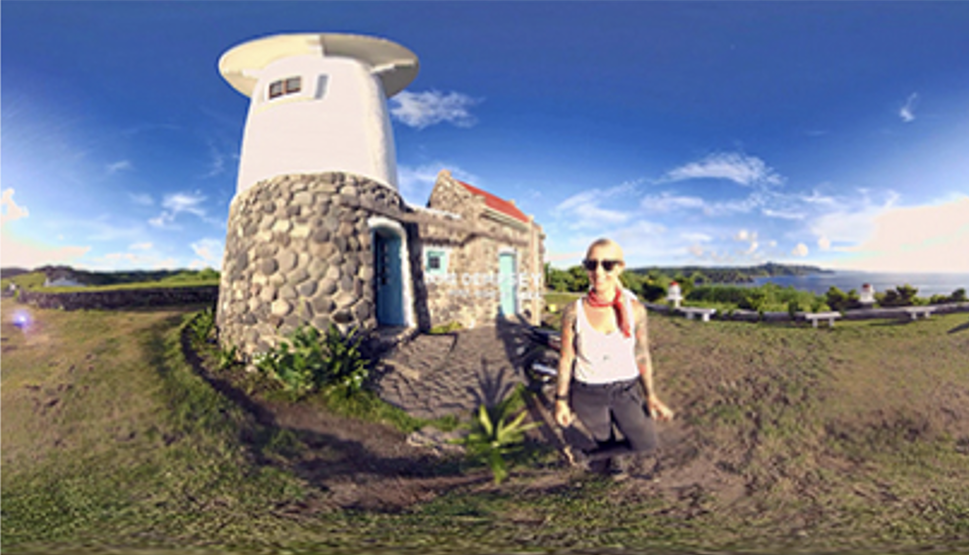 iMMERSiVELY is a creative start-up specializing in immersive media technologies such as Augmented, Virtual and Mixed Realities. To date, it has developed AR/VR content and technology for government agencies such as Singapore Tourism Board and IMDA, for media companies like Starhub, Fox Movies, and Warner Bros, and for property developers and private schools.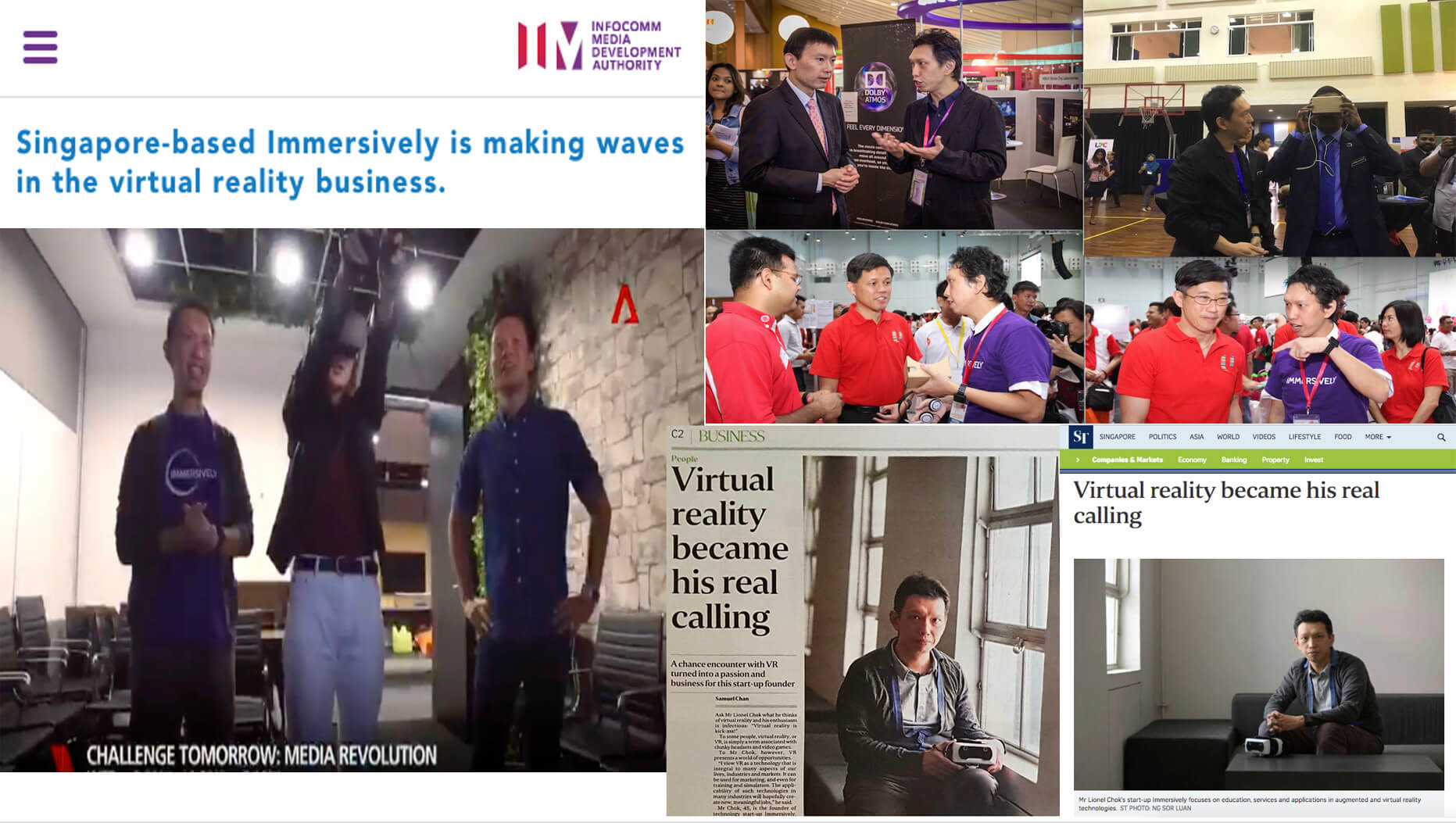 Portfolio & Credentials (3D & eXtended Reality/XR)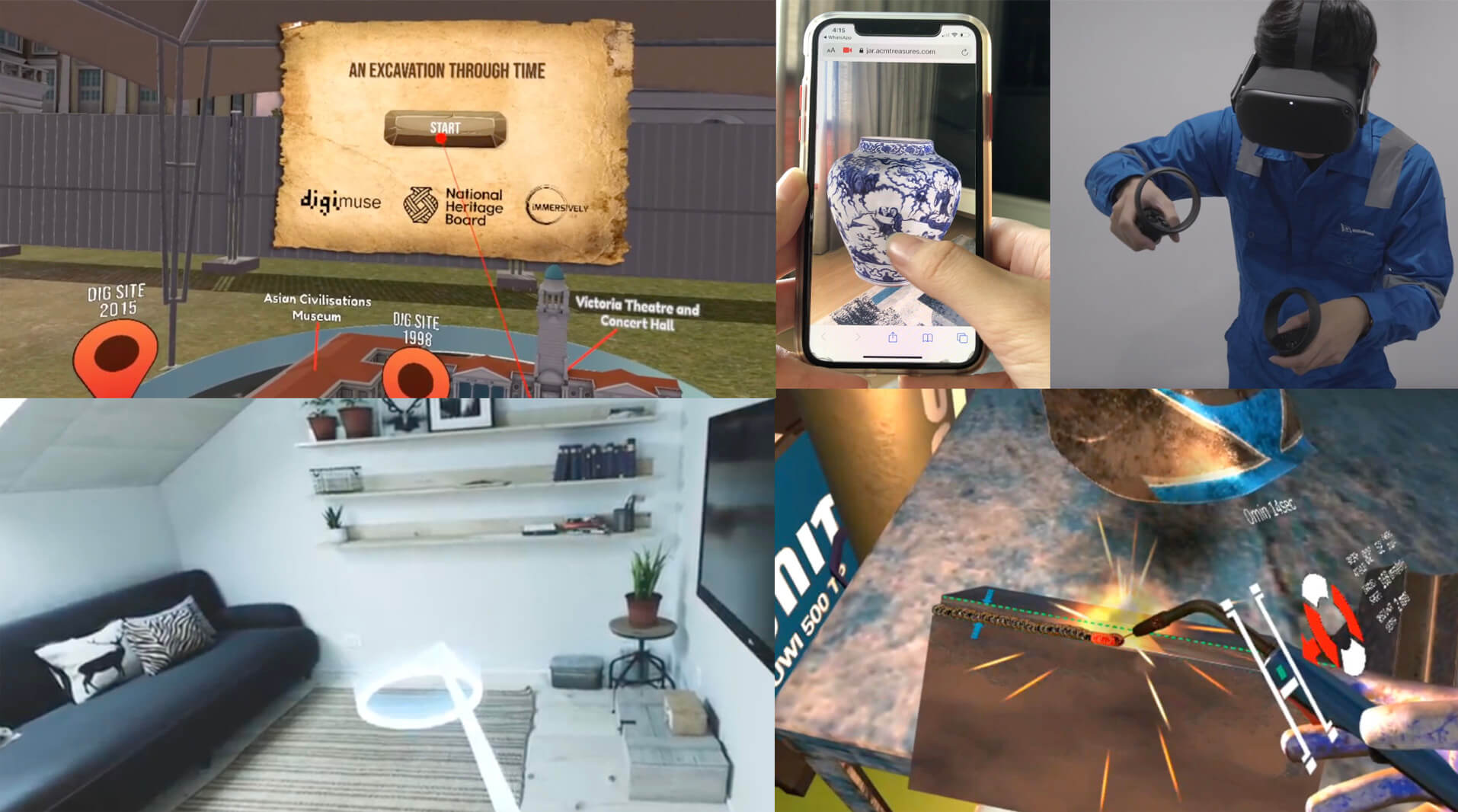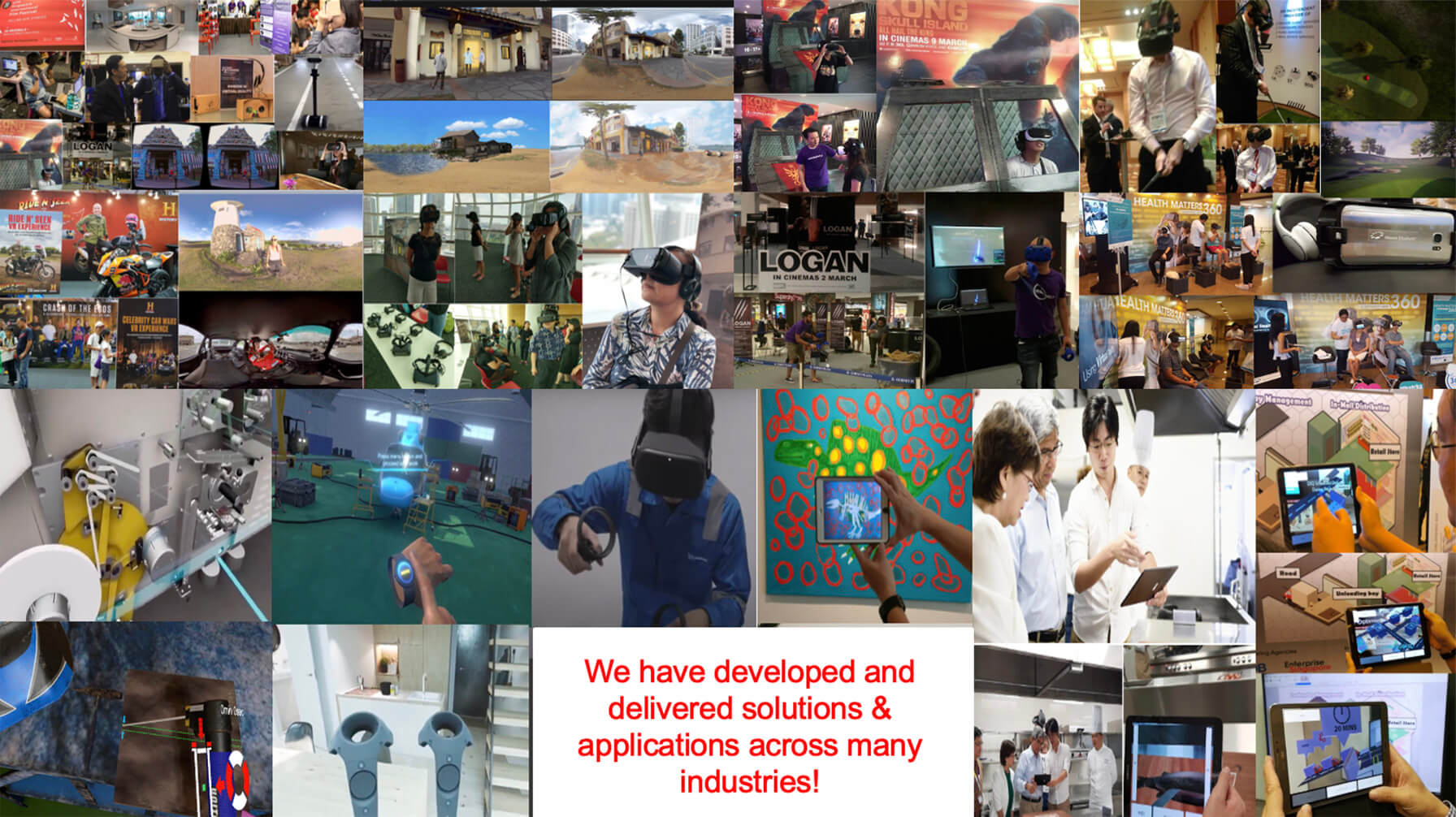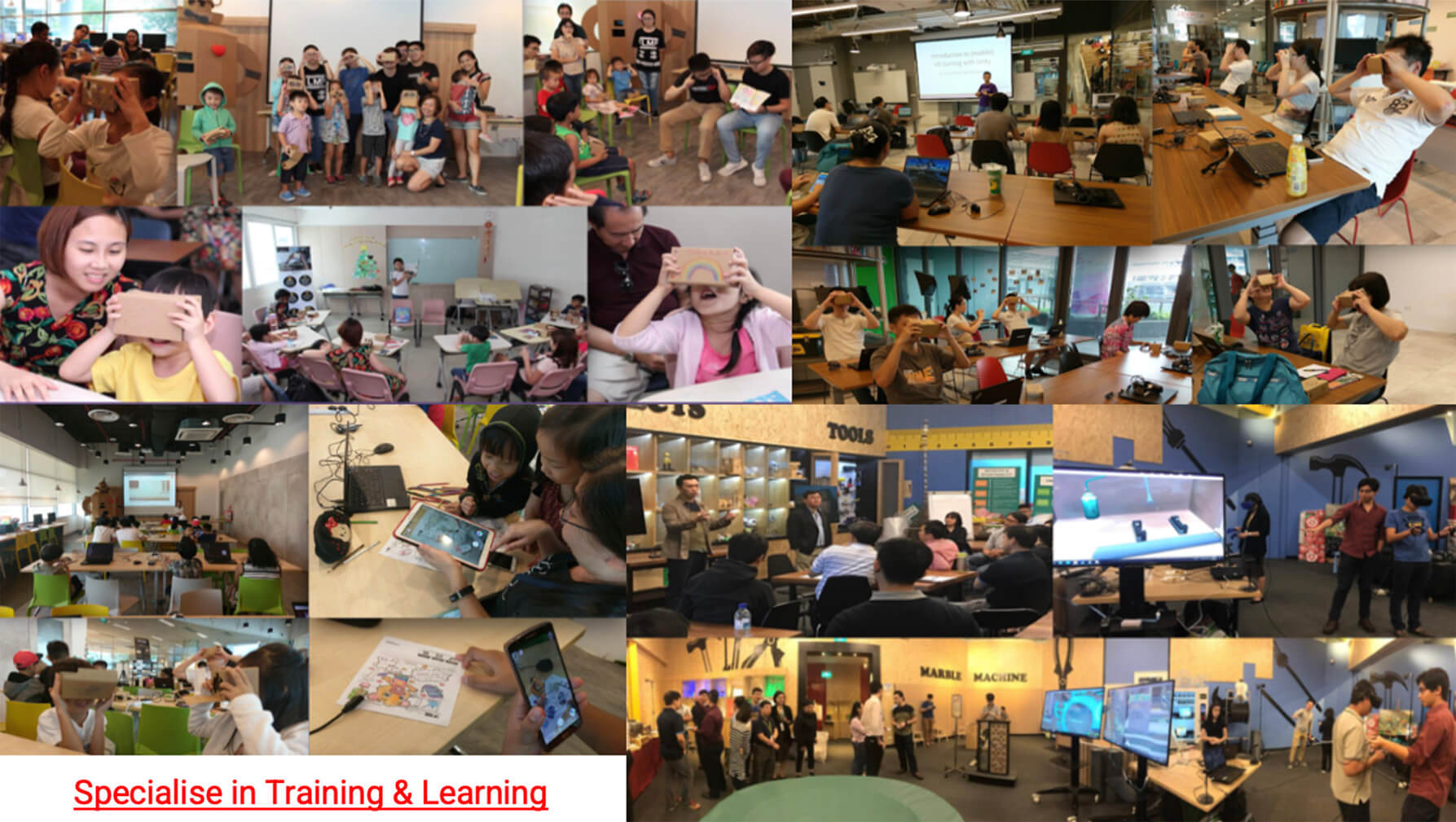 Proprietary 3D Virtual Worlds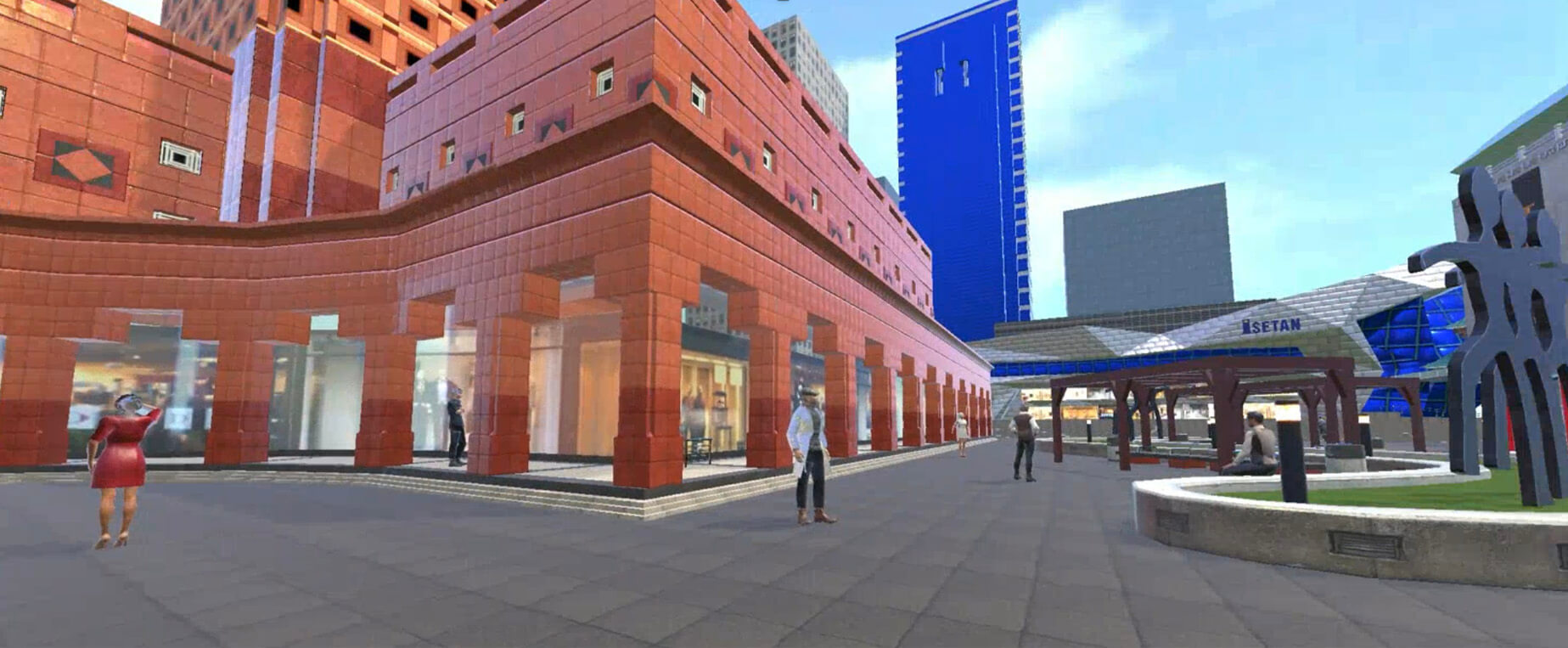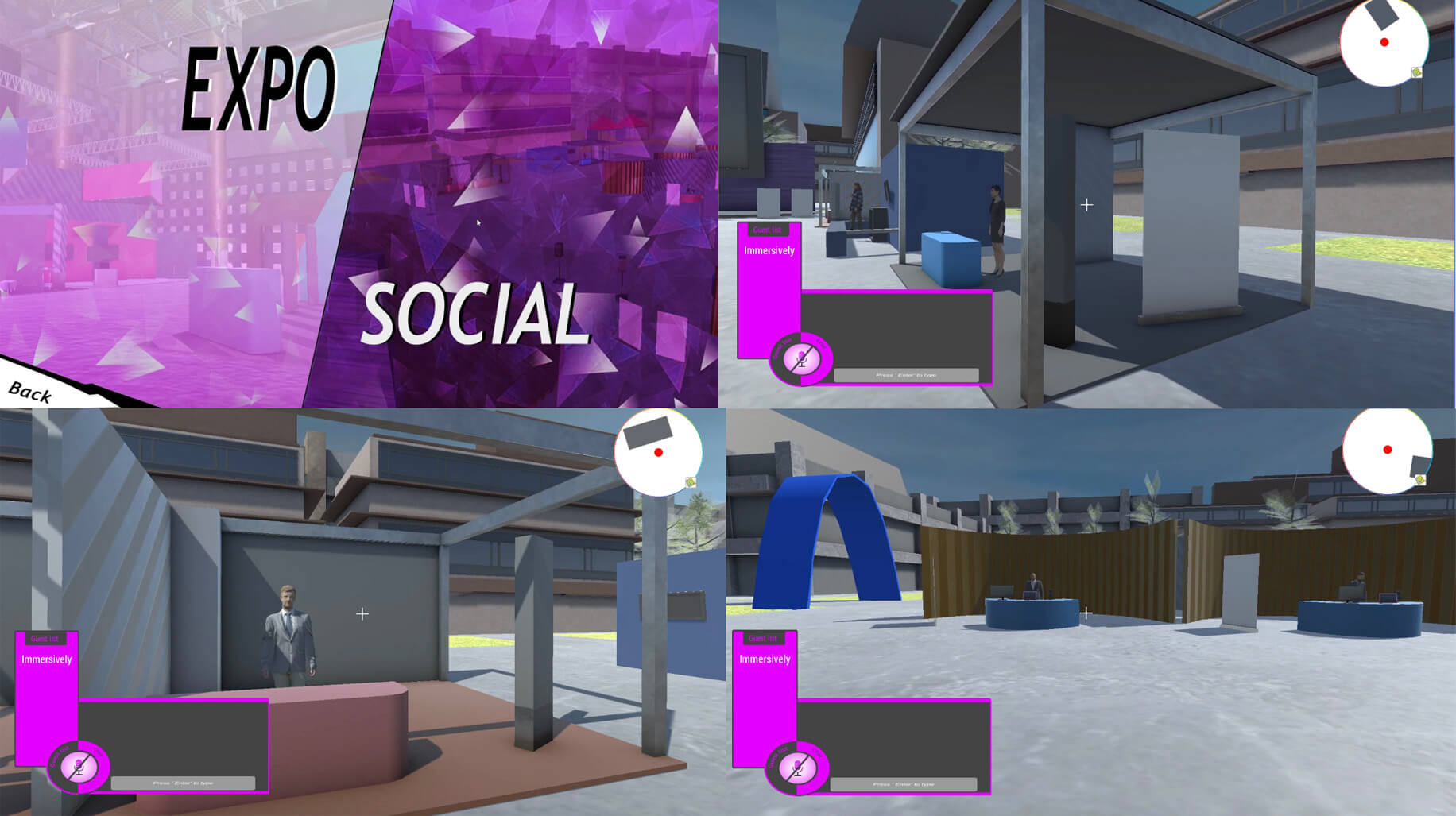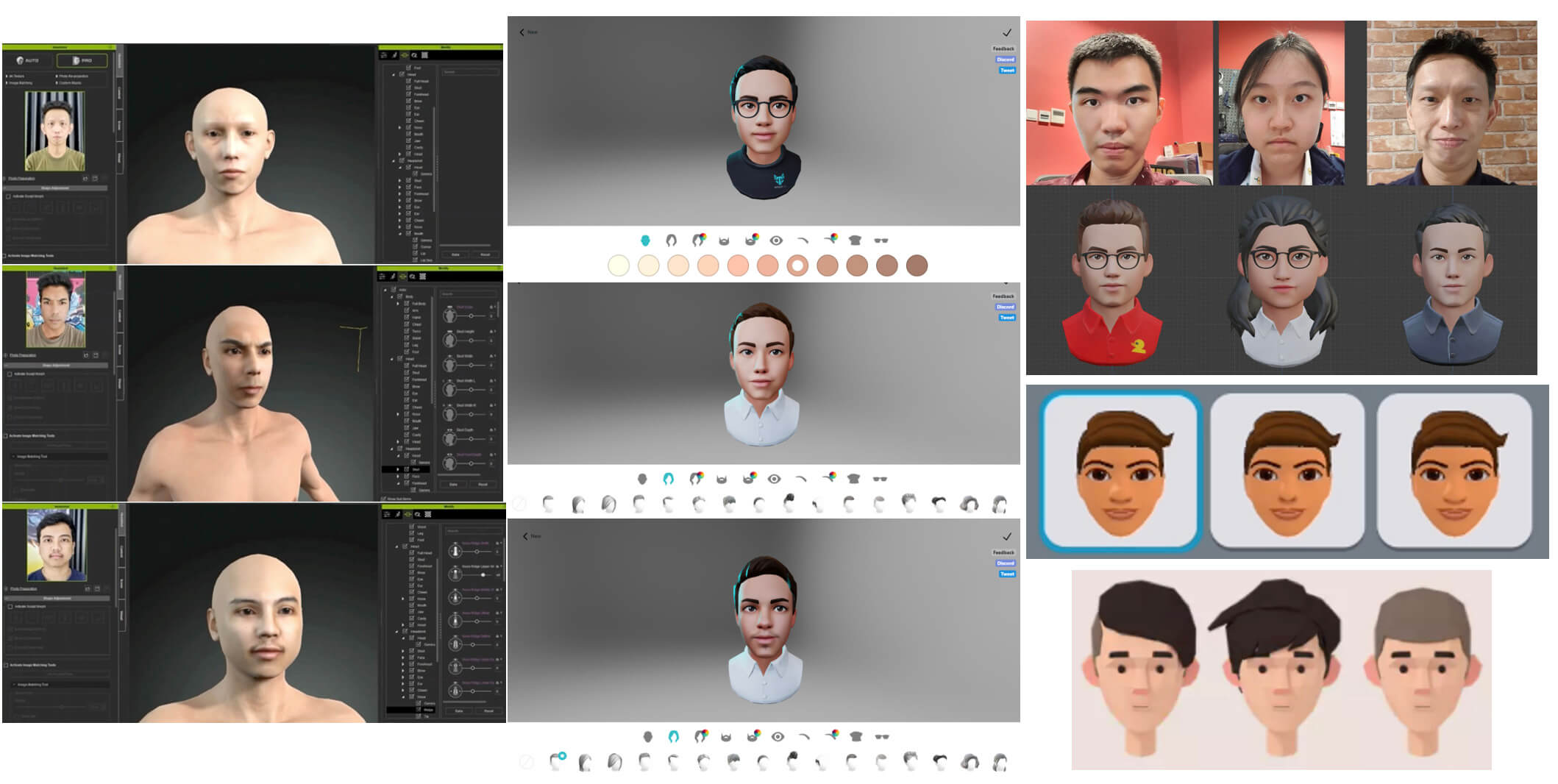 Started in 2016, iMMERSiVELY was acquired in 2021 to elevate Digital Transformation solutions; then in 2022 – embarked on Metaverse development & consultancy
TOFF Technologies Elevates Digital Transformation Solutions with Acquisition of iMMERSiVELY
The acquisition will add innovation and development of immersive solutions along with the company's expertise in accelarating and securing digital networks with CDN and CyberSecurity
Cheryl Koh | May 05, 2021>